"

"This is the life that I have chosen, music is my life, and the rest is to be heard".  " - Justin Ross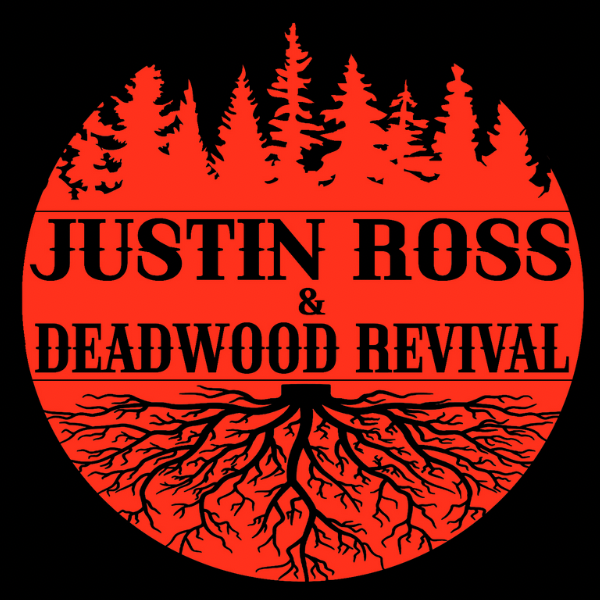 Fort Worth, Texas Native, Justin Ross is a delectable hybrid of Rock, Soul, Roots, Blues, Swamp Rock, Texas Music and much more.   
Ross intertwines the genres of music into a show that makes for the masses.   
Justin Ross has a unique way of delivering a message to his fans; It is as though they can relate to him with every song he plays. Ross has been in this business long enough to know that you have to work hard and make every day count to get respect from not only the fans but as well as the clubs and venues.   

Quote-Justin Ross- "This is the life that I have chosen, music is my life, and the rest is to be heard".   
Over the years Ross has played with a variety of different bands such as, Aaron Lewis, EVERLAST, Art Alexakis of EVERCLEAR, Warrant, Winger, Hinder, Stoney Larue, Bob Schneider, FUEL, Monty Montgomery,Brandon Jenkins, Johnny Cooper, NO JUCTICE, The Departed, and many more. Ross delivers heat, fun, excitement, energy and great showmanship to every stage he walks upon.   
Ross started his career at age 6 when his mother (Molly Jo) started teaching Ross how to sing. Soon after Ross started playing guitar, the rest is history. Working every day to be a better performer and musician. Ross challenges himself every time he plays and always tries to outdo himself each time. Now at 35 years old Ross is still going strong. Writing music every chance he has and still working to be the best he can be as a musician, writer, and man. Ross has now taken all that he has done and started putting his creative mind into a band that is unlike any other. Giving you all the rock, soul, and country that he has done before with the arrangement of Stand up Bass, Fiddle, Guitar and much more to come giving you DEADWOOD REVIVAL. 
Justin Ross & Deadwood Revival was est. Oct of 2022. Since this has taken place, a whole new door has opened for Ross's music. Bob Lee on Bass, Cory Vyse on Fiddle/Mando/Banjo,Faci Hayes on Percussion and Justin now not only on guitar and vocals, but also Pushing his talents to the extreme. Deadwood is a "Must See" show. DWR is now in the studio and releasing singles in 2023. 
Reviews:
Lucas, Spotify Playlist Hard Rock 2021
 "Holy fuck, Justin! What the fuck is this! What a voice, powerful, and haunting! Along with this awesome production, sound, riffs. This is the kind of rock I look for, with this Americana flavor! This goes to my Rock playlists for bikers right away! Thank you for this song, man! JesusChrist! Just Amazing!  "
Merging soul & blues seamlessly with lyrics that come from the heart. Check out my conversation with Justin Ross on all podcast platforms!
'Right Back Up' is a glimpse of what Justin Ross has to offer with his upcoming album. It's gonna sound so good! 
"Right Back Up" is one of those tracks that grabs the listeners attention. Along with its infectious hooks, it is not so easily forgotten. The good news is, there is a lot more to come including a new album. Due to the calibre of this release, his upcoming collection of songs is one not to be missed.
-INDIE BAND GURU
CHECK OUT JUSTIN'S FACEBOOK PAGE FOR MANY MORE INTERVIEWS AND PODCAST'S.
Press Photos